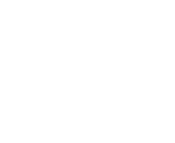 '
This article is a work in progress, if you know more; update or correct it.
Comma is 2 characters, then it will search through players; and find a match. Ex: [The Law] 'Th(e)' and 'La(w)' will all work, but 'The' is common; so 'Law' is a better choice.
Player Commands
Edit
These can be used by any player within the server.
Lista todos os comandos.
ere able to remove player's kick and fists.
Ad blocker interference detected!
Wikia is a free-to-use site that makes money from advertising. We have a modified experience for viewers using ad blockers

Wikia is not accessible if you've made further modifications. Remove the custom ad blocker rule(s) and the page will load as expected.